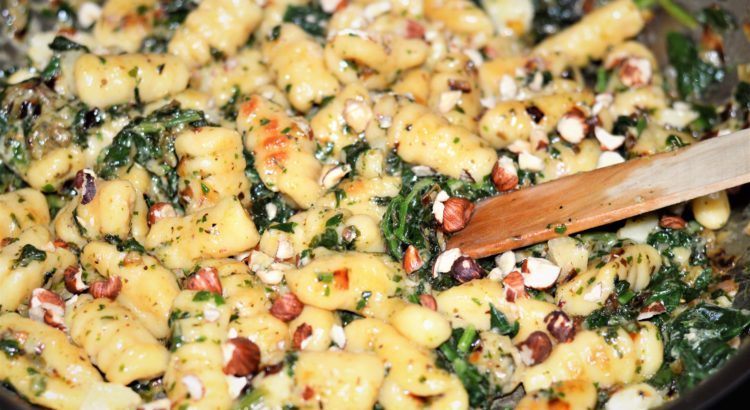 Gnocchi maison épinard, scamorza et noisette
Des gnocchis maison plébiscités par mon entourage mettant en scène des épinards, des noisettes et un fromage italien fumé : la scamorza.
Un plat de pâte maison gourmand qui envoie du lourd !
//
This gnocchi dish is one of my family favorite with fresh spinach, hazelnuts and smoked Italian scamorza!
Copiez-collez cette URL dans votre site WordPress pour l'inclure
Copiez-collez ce code sur votre site pour l'y intégrer